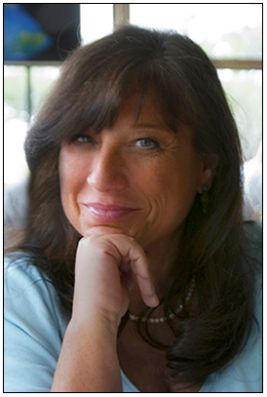 Key West photographer Connie "C.J." Groth has earned both artistic acclaim and commercial success with her stunning photographic images.
C.J. has both bachelor's and master's degrees in journalism and media communication and also holds an M.B.A. She has been a photographer since the early 70's, but left the "real" world in 1998 to devote full time to her art.
CJ, past chairman of the Florida Keys Council of the Arts, has received many honors including a major permanent installation in the new Key West International Airport.
You may also view & purchase her photos at several galleries in Key West, including Guild Hall Gallery, 614 Duval St. and Key West Art Gallery & Gifts, 411 Greene St.
Contact info:
305-394-4128
CJ's Blog, such as it is
aka:
Constance J. Groth
Connie Groth
CJ Groth
C.J. Groth
Key West Photos
CJ Groth Photography